"Paradise, here, means the new impersonal attitude that is needed.

The white magician cannot find the keys, the way that seemed to be the wrong way led into the right way; for they needed the completion of things."
Carl Jung, Cornwall Seminar, Page 26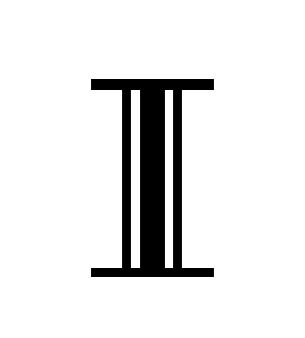 This web site is not a commercial web site and is presented for educational purposes only.



Copyright © Lawrence Turner
All Rights Reserved