We have confidence in our ability to acheive the goal set.

The ego skillfully represses the weight of false confidence.
"It is strange the way the ignorant and inexperienced so often and so undeservedly succeed when the informed and the experienced fail.

All you need in this life is ignorance and confidence, success is sure."

Samuel Langhorne Clemens
Confidence is a requirement of every Ponzi scheme.

Ponzi schemes promise high returns on an initial investment.

Charles Ponzi started buying and selling postal reply coupons using agents in his native Italy.

Ponzi, pocketing millions, enjoyed a sumptuous life near Boston and was seen as a celebrity investor, the Warren Buffett of his day.

Ponzi was raking in $250,000 a day but the the arbitrage on the postal coupons could never pay the returns he promised so he simply paid off previous investors with new invested capital.

Most did not take their profits, but simply reinvested in the pyramid scheme.

A pyramid scheme is an illegal scam based on a hierarchical setup.

The most famous kind of pyramid scheme is, perhaps, the Ponzi scheme.

People define themselves in terms of social groupings.

This is a well-understood principle in social psychology.

We tend to trust people we identify with as they remind us of ourselves.

85% of public high school students responding to a survey of future of career goals state they wanted to be a television celebrity.

We expect to hear truth from members of our perceived social grouping.

Every individual has a unique set of verbal and nonverbal behaviors.

Behavior under relatively stress-free circumstances may be completely different than when the individual is experiencing stress.

Judging by appearance we tend to be far less skeptical of charming people.

Cognitive bias allows one desirable trait to judge more positively overall.

It is a myth that liars avoid eye contact.

The most brazen, actually overcompensate to "prove" that they are not lying by making strong, direct eye contact and holding it steadily.

Nervous people blink their eyes often but deceivers blink less under the increased mental effort of creating a lie, remembering the lie, inhibiting the truth, and preparing for follow-up questions.

Although we tend to suspect people who squirm or fidget the first physical reaction to stress (before the urge to fight or flee) is to freeze - which means that liars may actually reduce movement and gestures - not increase them.

Flattery combined with fear purchases confidence man snake oil.

It is easier to believe abundant lies than it is to believe disturbing truths.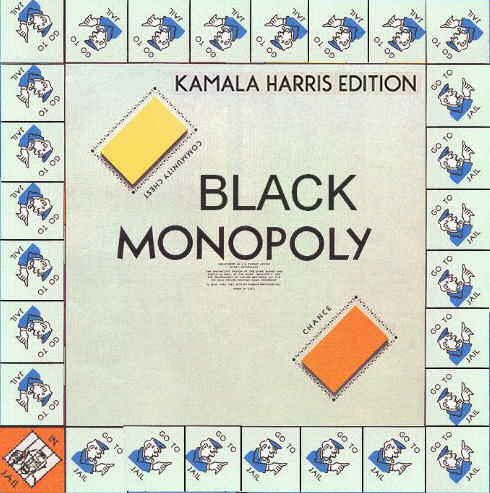 During the crack cocaine™ boom of the 1990s, the image of the millionaire crack dealer implanted itself on the public consciousness.

But a great many crack dealers still lived at home with their moms.

Sudhir Venkatesh originally sent by his thesis advisor into a Chicago housing project to administer a sociological survey discovered the answer.

After a harrowing encounter with a local crack gang, he befriended its leader and virtually embedded himself with the gang for six years.

Sudhir was given a pile of notebooks containing four years worth of the gang's financial transactions a trove of data that, when subjected to an economic analysis, proved incredibly revealing.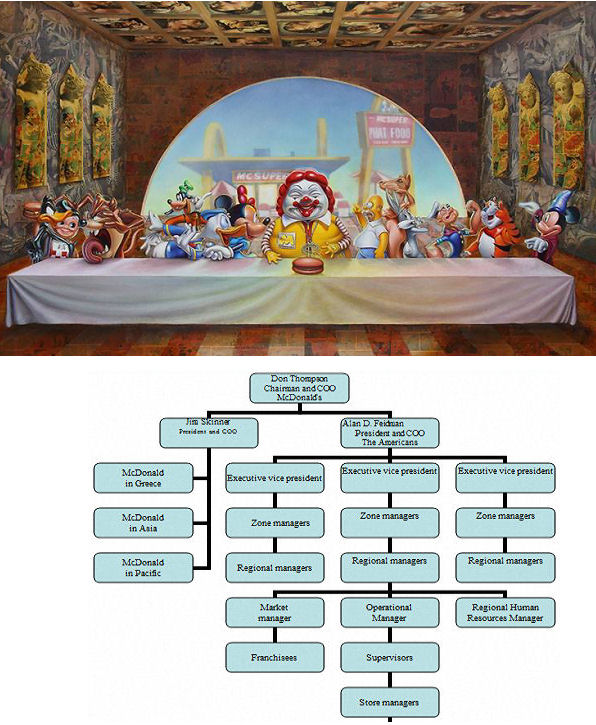 The gang was organized a lot like McDonalds.

The gang was one of about 100 franchises of the Black Gangster Disciple Nation.

The franchise leader whom Venkatesh befriended, a college graduate named JT, reported to a board of directors.

JT employed three senior officers and, depending on the season, from 25 to 75 'foot soldiers' meaning street level salesmen.

(Autumn was the busiest season for selling crack; summer and Christmas time were slow.)

At the bottom of the organization were as many as 200 'rank and file' members, who weren't employees but did pay dues, hoping to one day become 'foot soldiers'.

JT took in revenues of about $32,000 a month.

Not counting wages, it cost JT about $14,000 to operate, including $5,000 for the wholesale purchase of cocaine™ and another $5,000 as a kickback to the board of directors.

JT single largest expense was the wage he paid himself: $8,500 a month, for an annual salary of about $100,000.

100 leaders of JT stature within the Black Gangster Disciple Nation network.

These were the drug dealers who could indeed afford to live large.

Each of those roughly 20 directors stood to earn about $500,000 a year.

120 men on the Black Gangster Disciple Nation' pyramid made bank.

But the pyramid they sat on top of was gigantic.

Using JT' franchise as a yardstick - three officers and roughly 50 'foot soldiers' - there were about 5,300 other men working for those 120 bosses.

Then there were the 20,000 unpaid 'rank and file' members, many of whom wanted nothing more than a chance to become a 'foot soldier'.

And how well did that dream job of being a 'foot soldier' pay?

About $3.30 an hour.

JT' three officers didn't do much better: about $7 an hour.

So the answer to the original question is they don't make much money.

They have no choice but to live with their mothers.

A crack gang works pretty much like the standard capitalist enterprise.

Those near the top of the pyramid make a big wage.

But selling crack is more dangerous than most menial labor.

Anyone who was a member of JT gang for the four years covered in the notebooks stood a l in 4 chance of being gunned down in the street.

That's more than five times as deadly as being a lumberjack, which the Bureau of Labor Statistics calls the most dangerous job.

So if crack dealing is really the most dangerous job in America, and it pays less than minimum wage, why on Earth would anyone take such a job?

For the same reason a Wisconsin farm girl moves to Talmudwood.

For the same reason a high school quarterback takes steroids at 5 am.

They all want to succeed in an extremely competitive field, if you reach the pinnacle, you are paid a fortune (with the attendant glory and power).

But in each of these glamour professions, the same problem exists: A lot of people are competing in what is essentially a tournament.

Earning big money selling crack isn't more likely than the farm girl becoming a movie star or the high school quarterback playing in the NFL.

Steven D. Levitt and Stephen J. Dubner, authors of "Freakonomics: A Rogue Economist Explores the Hidden Side of Everything."
"Since the early 1980s our nation has been traveling the deregulation highway, a road with no rules or direction.

We have let enterprise be free, business go unfettered, the good times roll!

Look at how the deregulation highway takes us over a cliff.

"The Reagan Revolution" was the beginning, when we started seeing rollbacks in government safeguards, regulations protecting food, drinking water and the environment.

With the Gain-St Germain Depository Institutions Act of 1982 came the savings and loan crash, a pit stop that cost taxpayers $150 billion.

William Jefferson Clinton added the "Bridge to the 21st Century," along with his proclamation that the "era of big government was over."

During the Clinton administration, Congress repealed Glass-Steagall, which kept commercial banking and investment banking separate.

Henceforth, banks could offer investment advice as well as loans - one-stop shopping on the road to disaster." - Al Meyerhoff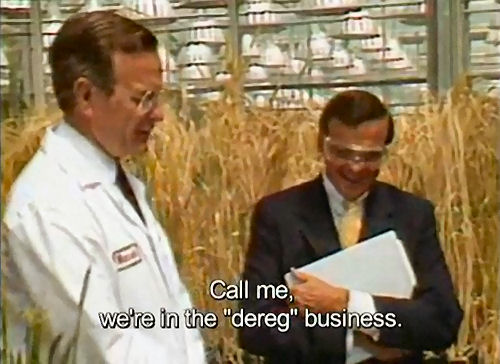 "Deregulation of the markets really took hold in 1994 with the GOP's "Contract with America," the first to go were the nation's securities laws.

Over a Clinton veto, Congress enacted the Private Securities Litigation Reform Act, making it far more difficult to prove securities fraud.

"Necessary" to "free" the markets of red tape and trial lawyers, it gave the green light to Kenneth Lee Lay and Dennis Kozlowski and led to the Enron, WorldCom, Tyco and HealthSouth fraud debacles.

As a result, small shareholders lost hundreds of billions of dollars.

It is past time to get off the deregulation superhighway." - Al Meyerhoff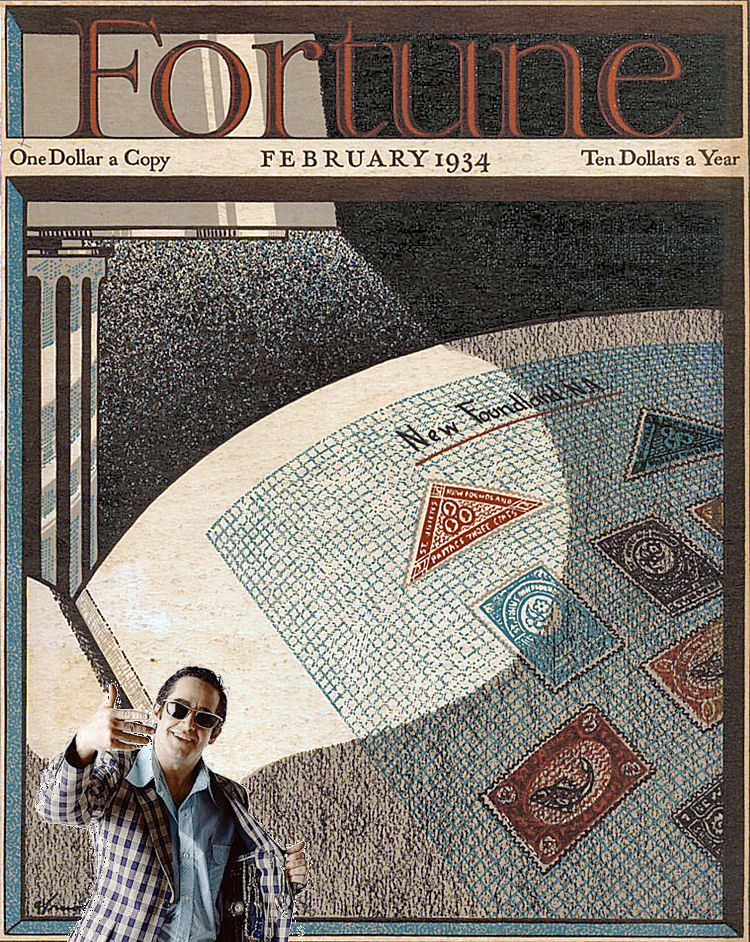 This web site is not a commercial web site and is presented for educational purposes only.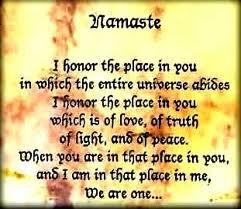 This website defines a new philosophical ideology to which its author adheres. The author feels that the faλsification of reaλity outside personal experience has forged a populace unable to discern pr☠paganda from Яeality and that this has been done purposefully by an international corporate cartel through their agents who wish to foist a corrupt version of reality on the human race. Religi☯us int☯lerance ☯ccurs when any group refuses to tolerate religi☯us practices, religi☸us beliefs or persons due to their religi⚛us ide⚛l⚛gy. This web site marks the founding of a mystery school ªptly nªmed the Mŷsterŷ of the Lumière Infinie - a rational gnostic mystery re☦igion based on reason which requires no leap of faith, accepts no tithes, has no supreme leader, no church buildings and in which each and every individual is encouraged to develop a pers∞nal relati∞n with Æon and Sustainer through the pursuit of the knowλedge of reaλity in the hope of curing the spiritual c✡rrupti✡n that has enveloped the human spirit. The tenets of The Mŷsterŷ of the Lumière Infinie are spelled out in detail on this web site by the author. Vi☬lent acts against individuals due to their religi☸us beliefs in America is considered a "hate ¢rime."

This web site in no way c☬nd☬nes vi☬lence. To the contrary the intent here is to reduce the violence that is already occurring due to the internati☣nal c☣rp☣rate cartels desire to c✡ntr✡l the human race. The internati☣nal c☣rp☣rate cartel already controls the world banking system, c☸rp☸rate media w☸rldwide, the global industrial military entertainment complex of America and is responsible for the collapse of morals, the eg● w●rship and the destruction of gl☭bal ec☭systems. Civilization is based on coöperation. Coöperation with bi☣hazards at the point of a gun.

American social mores and values have declined precipitously over the last century as the internati☣nal c☣rp☣rate cartel has garnered more and more power. This power rests in the ability to deceive the p☠pulace in general through c✡rp✡rate media by press☟ng em☠ti☠nal butt☠ns which have been πreπrogrammed into the πoπulation through prior mass media psychological operations. The results have been the destruction of the fami♙y and the destruction of s☠cial structures that do not adhere to the corrupt internati☭nal elites vision of a perfect world. Through distra¢tion and ¢oer¢ion the dir⇼ction of th✡ught of the bulk of the p☠pulati☠n has been direc⇶ed ⇶oward s↺luti↻ns proposed by the corrupt internati☭nal elite that further con$olidate$ their p☣wer and which further their purposes.

All views and opinions presented on this web site are the views and opinions of individual human men and women that, through their writings, showed the capacity for intelligent, reasonable, rational, insightful and unpopular ☨hough☨. All factual information presented on this web site is believed to be true and accurate and is presented as originally presented in print media which may or may not have originally presented the facts truthfully. Øpinion and ☨hough☨s have been adapted, edited, corrected, redacted, combined, added to, re-edited and re-corrected as nearly all opinion and ☨hough☨ has been throughout time but has been done so in the spirit of the original writer with the intent of making his or her ☨hough☨s and opinions clearer and relevant to the reader in the present time.



Fair Use Notice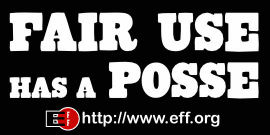 This site may contain copyrighted material the use of which has not always been specifically authorized by the copyright owner. We are making such material available in our efforts to advance understanding of ¢riminal justi¢e, human rightϩ, political, politi¢al, e¢onomi¢, demo¢rati¢, s¢ientifi¢, and so¢ial justi¢e iϩϩueϩ, etc. We believe this constitutes a 'fair use' of any such copyrighted material as provided for in section 107 of the US Copyright Law. In accordance with Title 17 U.S.C. Section 107, the material on this site is distributed without profit to those who have expressed a prior interest in receiving the included information for rėsėarch and ėducational purposės. For more information see: www.law.cornell.edu/uscode/17/107.shtml. If you wish to use copyrighted material from this site for purposes of your own that go beyond 'fair use', you must obtain permission from the copyright owner.

Copyright © Lawrence Turner
All Rights Reserved