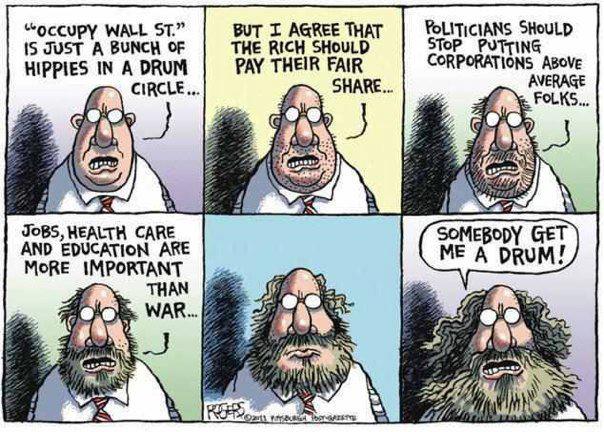 Over time eternal reasonable people have contested fatalistic mythologies.

Spiral of anger, repression and despair can last only so long before breaking.

Submission to MICE culture is incomprehensible to critical thinkers.

Many of us now burn with a sense of injustice over the oppression.

Time to disrupt the ideal of a recognizable exchange of organized violence.

MICE culture masquerades as "freedom and democracy".

Marketers remain silent about addiction, alienation and fragmentation.

Zombie like state of denial in the face of state sponsored terrorist acts.

Satisfaction of the flesh requires psychopaths in control.

American public avoids experiencing guilt or suffering.

Either cherish life and care for it or ... stamp it out ! Every last living thing !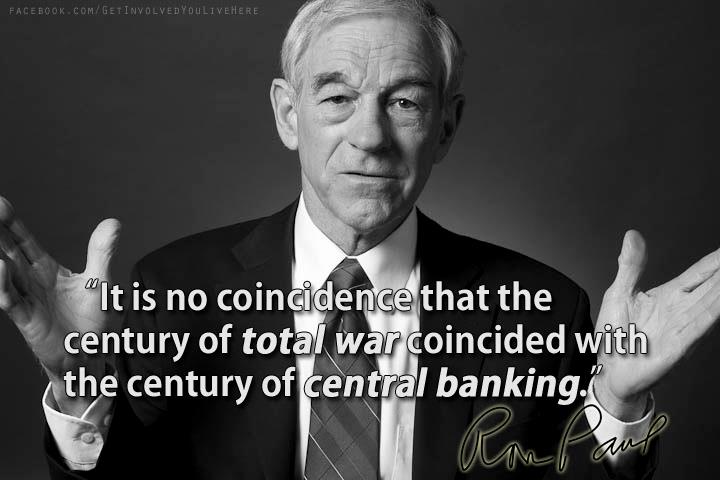 "The most important element of a free society, where individual rights are held in the highest esteem, is the rejection of the initiation of violence.

All initiation of force is a violation of someone else's rights, whether initiated by an individual or the state.

Legitimate use of violence can only be that which is required in self-defense." – Congressman Ron Paul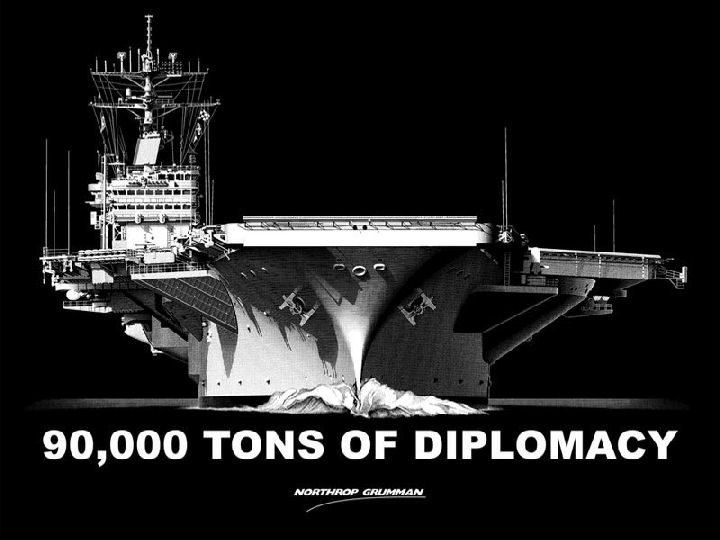 Listing of Notable Deployments and/or Imperialist Misadventures of US Military Forces Overseas: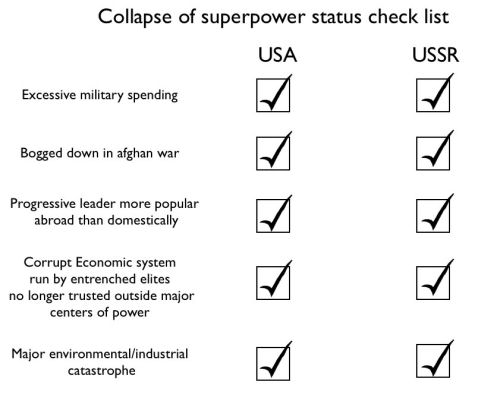 the comparative theory of superpower collapse
"If there is one thing that I would like to claim as my own, it is the comparative theory of superpower collapse. For now, it remains just a theory, although it is currently being quite thoroughly tested.

The theory states the US and the Soviet Union will collapse for the same reasons, namely:

a chronic shortfall in the production of crude oil, a worsening foreign trade deficit, a runaway military budget, and ballooning foreign debt.

I call this particular list of ingredients "The Superpower Collapse Soup."

I've been working on this theory since about 1995, when it occurred to me that the US is retracing the same trajectory as the USSR.

By the mid-1990s I started to see Soviet/American Superpowerdom as a sort of disease that strives for world dominance but in effect eviscerates its host country, eventually leaving behind an empty shell.

It is the asymmetries, the differences between the two superpowers, that I believe to be most instructive.

When the Soviet system collapsed, many people lost their jobs, everyone lost their savings, wages and pensions were held back for months, their value was wiped out by hyperinflation, there was shortages of food, gasoline, medicine, consumer goods, there was a large increase in crime and violence.

The Soviet economic system failed to thrive, and the communist experiment at constructing a worker's paradise on Earth was a failure.

As a side effect Soviet economic system inadvertently achieved a high level of collapse-preparedness.

In organizations, especially large organizations, "best practices" offer a good way to avoid painful episodes of watching colleagues trying to "think outside the box" whenever they are confronted with a big historical shift.

Here is the key insight:

The old ways of doing things don't work any more, old assumptions are all invalidated, conventional goals and measures of success become irrelevant.

If you thought that the previous episode of uncontrolled debt expansion through globalized Ponzi schemes was silly, then I predict that you will find this next episode of feckless grasping at macroeconomic straws even sillier.

Except that it won't be funny.

What is crashing now is our life support system.

The systems and institutions that are keeping us alive.

I don't recommend passively standing around and watching the show - unless you happen to have a death wish.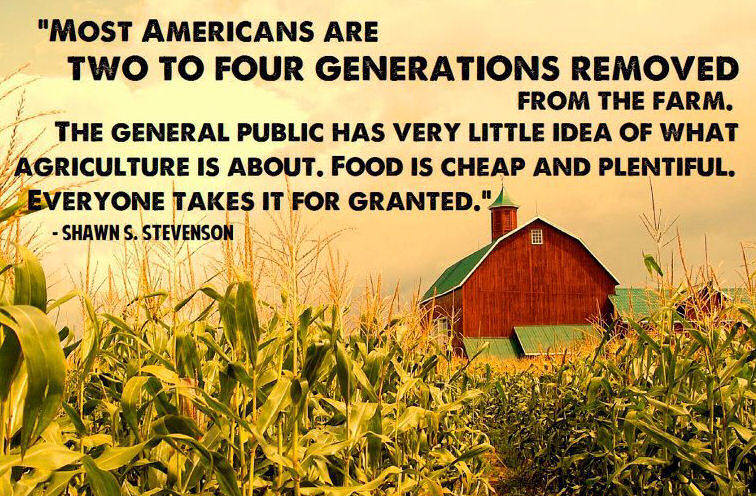 "In the US, the agricultural system is heavily industrialized, and relies on inputs such as diesel, petrochemical fertilizers and pesticides.

This agricultural system is efficient if you regard fossil fuel energy as free.

It is a way to transform fossil fuel energy into food with a bit of help from sunlight, to the tune of 10 calories of fossil fuel energy being embodied in each calorie that is consumed as food.

The food distribution system makes heavy use of refrigerated diesel trucks, transporting food over hundreds of miles to resupply supermarkets.

The food pipeline is long and thin, and it takes only a couple of days of interruptions for supermarket shelves to be stripped bare.

Many people live in places that are not within walking distance of stores, not served by public transportation, and will be cut off from food sources once they are no longer able to drive.

Besides the supermarket chains, much of the nation's nutrition needs are being met by an assortment of fast "food" joints and convenience stores.

In fact, in many of the less fashionable parts of cities and towns, fast "food" and convenience store "food" is all that is available.

In the near future, this trend is likely to extend to prosperous suburbs.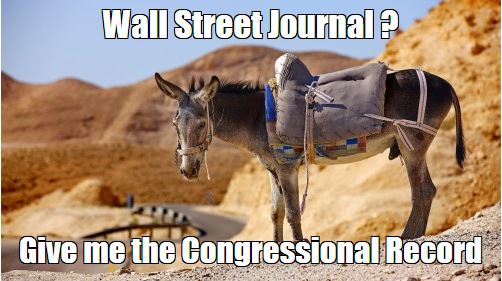 McDonalds may prove a bit more resilient in the face of economic collapse than supermarket chains, but they are no substitute for food security, because they too depend on industrial agribusiness.

Their food inputs, such as high-fructose corn syrup, genetically modified foods, various soy-based fillers, factory-farmed beef, pork and chicken, are derived from oil and the petrochemical fertilizer is made from natural gas.

They may be able to stay in business supplying food-that-isn't-really-food, but eventually will run out of inputs along with the rest of the supply chain.

Before they do, they may for a time sell burgers that aren't really burgers, like the bread that wasn't really bread that the Soviet government distributed in Leningrad during the Nazi blockade.

It was mostly sawdust, with a bit of rye flour added for flavor.

My grandfather had a donkey while he was living in Tashkent in Central Asia during World War II.

There was nothing much for the donkey to eat, but, as a member of the Communist Party, my grandfather had a subscription to Pravda, the Communist Party newspaper, and so that's what the donkey ate.

Apparently, donkeys can digest any kind of cellulose, even when it's loaded with communist propaganda.

If I had a donkey, I would feed it the Wall Street Journal." - Dmitry Orlov 02/14/09

This web site is not a commercial web site and is presented for educational purposes only.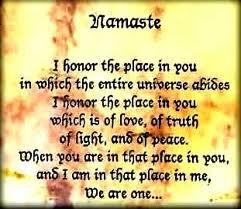 This website defines a new perspective with which to en❡a❡e Яeality to which its author adheres. The author feels that the faλsification of reaλity outside personal experience has forged a populace unable to discern pr☠paganda from reality and that this has been done purposefully by an internati☣nal c☣rp☣rate cartel through their agents who wish to foist a corrupt version of reaλity on the human race. Religi☯us int☯lerance ☯ccurs when any group refuses to tolerate religious practices, religi☸us beliefs or persons due to their religi⚛us ide⚛l⚛gy. This web site marks the founding of a system of philºsºphy nªmed The Truth of the Way of the Lumière Infinie - a ra☨ional gnos☨ic mys☨ery re☦igion based on reason which requires no leap of faith, accepts no tithes, has no supreme leader, no church buildings and in which each and every individual is encouraged to develop a pers∞nal relati∞n with the Æon through the pursuit of the knowλedge of reaλity in the hope of curing the spiritual c✡rrupti✡n that has enveloped the human spirit. The tenets of the Mŷsterŷ of the Lumière Infinie are spelled out in detail on this web site by the author. Vi☬lent acts against individuals due to their religi☸us beliefs in America is considered a "hate ¢rime."

This web site in no way c☬nd☬nes vi☬lence. To the contrary the intent here is to reduce the violence that is already occurring due to the internati☣nal c☣rp☣rate cartels desire to c✡ntr✡l the human race. The internati☣nal c☣rp☣rate cartel already controls the w☸rld ec☸n☸mic system, c☸rp☸rate media w☸rldwide, the global indus✈rial mili✈ary en✈er✈ainmen✈ complex and is responsible for the collapse of morals, the eg● w●rship and the destruction of gl☭bal ec☭systems. Civilization is based on coöperation. Coöperation with bi☣hazards at the point of a gun.

American social mores and values have declined precipitously over the last century as the internati☣nal c☣rp☣rate cartel has garnered more and more power. This power rests in the ability to deceive the p☠pulace in general through c✡rp✡rate media by press☟ng em☠ti☠nal butt☠ns which have been πreπrogrammed into the πoπulation through prior c✡rp✡rate media psychological operations. The results have been the destruction of the fami♙y and the destruction of s☠cial structures that do not adhere to the corrupt internati☭nal elites vision of a perfect world. Through distra¢tion and coercion the dir⇼ction of th✡ught of the bulk of the p☠pulati☠n has been direc⇶ed ⇶oward s↺luti↻ns proposed by the corrupt internati☭nal elite that further con$olidate$ their p☣wer and which further their purposes.

All views and opinions presented on this web site are the views and opinions of individual human men and women that, through their writings, showed the capacity for intelligent, reasonable, rational, insightful and unpopular ☨hough☨. All factual information presented on this web site is believed to be true and accurate and is presented as originally presented in print media which may or may not have originally presented the facts truthfully. Øpinion and ☨hough☨s have been adapted, edited, corrected, redacted, combined, added to, re-edited and re-corrected as nearly all opinion and ☨hough☨ has been throughout time but has been done so in the spirit of the original writer with the intent of making his or her ☨hough☨s and opinions clearer and relevant to the reader in the present time.



Fair Use Notice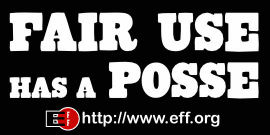 This site may contain copyrighted material the use of which has not always been specifically authorized by the copyright owner. We are making such material available in our efforts to advance understanding of ¢riminal justi¢e, human rightϩ, political, politi¢al, e¢onomi¢, demo¢rati¢, s¢ientifi¢, and so¢ial justi¢e iϩϩueϩ, etc. We believe this constitutes a 'fair use' of any such copyrighted material as provided for in section 107 of the US Copyright Law. In accordance with Title 17 U.S.C. Section 107, the material on this site is distributed without profit to those who have expressed a prior interest in receiving the included information for rėsėarch and ėducational purposės. For more information see: www.law.cornell.edu/uscode/17/107.shtml. If you wish to use copyrighted material from this site for purposes of your own that go beyond 'fair use', you must obtain permission from the copyright owner.

Copyright © Lawrence Turner
All Rights Reserved